Services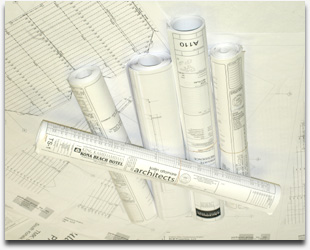 Quick Turnaround Time
Free Pick-Up & Delivery Service
Avoid Costly Printing Errors
Managing your own digital job files
Through our Internet based ftp server.
Large format & Small format Printing & scanning
Graphic Design
Consulting Services
• Business Cards, Rack Cards, Brochures
• Outdoor and Indoor Banners
• Car & Equipment Decals & Window Lettering
• Labels, Stickers and more
• Construction Plan Copies
• Scanning / PDF Archiving
• Reductions / Enlargements
• Color Plotting
• Cad File Conversions
• Free Digital File Viewing & FTP Software
• Xerox Copies 8.5x11, 11x17 , 8.5x14 Color & Monochrome / Faxing
• Private FTP folder with Password for your Company's digital job files.
• Send and Receive Large files Electronically through FTP to Subs off Island.
Need something special and you don't see the item listed? Give us a call to discuss your needs.
Xpress ships with the following:

Xpress accepts payment from:
KONA Office: Xpress Reprographics & Printing
74-5565 Luhia Street, Suite A1-B Kailua Kona, HI 96740
Phone: 808-331-0444 • Fax: 808-331-0449
Email: mail@xpressrepro.com

HILO Office: Xpress Reprographics & Printing
761 Kanoelehua Avenue, Bay 3 Hilo, HI 96720
Phone: 808-769-5025 • Fax: 808-769-5057
Email: hilo@xpressrepro.com
Sitemap | © 2015 Xpress Reprographics & Printing Inc. All Rights Reserved.