Transfer Your Files To Our Server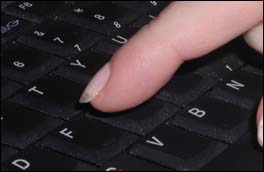 Clients may efficiently transfer files to Xpress using our FTP service.
How do I upload my files to the ftp site?
Contact us and we will assign you a user name and password then click on the "File Transfer" button on our website to upload your files.

Click to transfer your files to our server.
KONA Office: Xpress Reprographics & Printing
74-5565 Luhia Street, Suite A1-B Kailua Kona, HI 96740
Phone: 808-331-0444 • Fax: 808-331-0449
Email: mail@xpressrepro.com

HILO Office: Xpress Reprographics & Printing
761 Kanoelehua Avenue, Bay 3 Hilo, HI 96720
Phone: 808-769-5025 • Fax: 808-769-5057
Email: hilo@xpressrepro.com