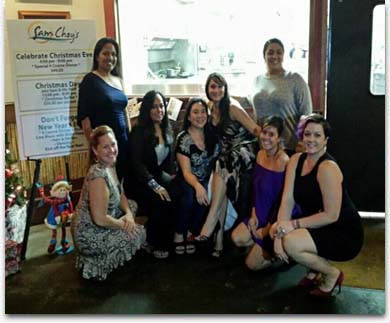 About Us
Malia Broome is the owner and founder of Xpress Reprographics & Printing in Kailua-Kona. (see map on contact us page)
Malia says that she and her Staff enjoy working with our customers to take care of their printing needs and to get their orders out on time. Approximately 75% of the work they do is large format printing (blueprints). However, they also do color enlargements, FTP Site & File Storage, scanning/archiving, posters, lamination, large format lamination, business cards, book binding, post cards, banners, photo printing, brochures, menus, fliers, presentation booklets and more. Don't see a service you need, contact Malia at Xpress Reprographics & Printing.
The Company
We provide quality digital printing for your personal and business and school needs. We offer a variety of services including Quick Turnaround Time, Free Pick-Up & Delivery Service, Avoid Costly Printing Errors, Manage your own digital job files through our internet based ftp server. Call us today to see how we can fill your printing and marketing needs.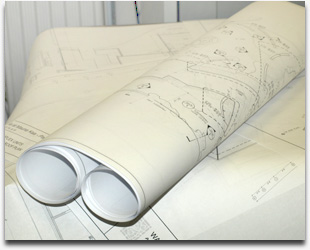 Mission
The mission of Xpress Printing & Reprographics is to Set The Standards in Excellence in printing through "outstanding levels" of service, performance and support and to deliver that Excellence on a cost-effective and timely basis to our customers.
Goal
To provide the highest quality printing and graphic design services for our clients and to incorporate the latest technology to benefit our client's needs.
Our Guarantee
A job well done the first time.
Xpress ships with the following:

Xpress accepts payment from:
KONA Office: Xpress Reprographics & Printing
74-5565 Luhia Street, Suite A1-B Kailua Kona, HI 96740
Phone: 808-331-0444 • Fax: 808-331-0449
Email: mail@xpressrepro.com

HILO Office: Xpress Reprographics & Printing
230 Kekuanaoa Street, Hilo, HI 96720
Phone: 808-769-5025 • Fax: 808-769-5057
Email: hilo@xpressrepro.com